press-release
Article
2022·09·22
Cory Doctorow, Raegan MacDonald and Anne-Marie Eklund-Löwinder join advisory board of the World Ethical Data Foundation
Ahead of the World Ethical Data Forum on 26-28 October, WEDF has strengthened its advisory board with three key appointments.
Prominent tech activist Cory Doctorow, tech policy specialist Raegan MacDonald and information security expert Anne-Marie Eklund-Löwinder will offer invaluable guidance across the full range of WEDF's work.
---
Article
2022·09·06
World Ethical Data Forum, 26-28 October 2022: An open invitation
War in Ukraine. Looming global recession (another one). Covid-19 aftershocks. Shrinking press freedoms. Climate change.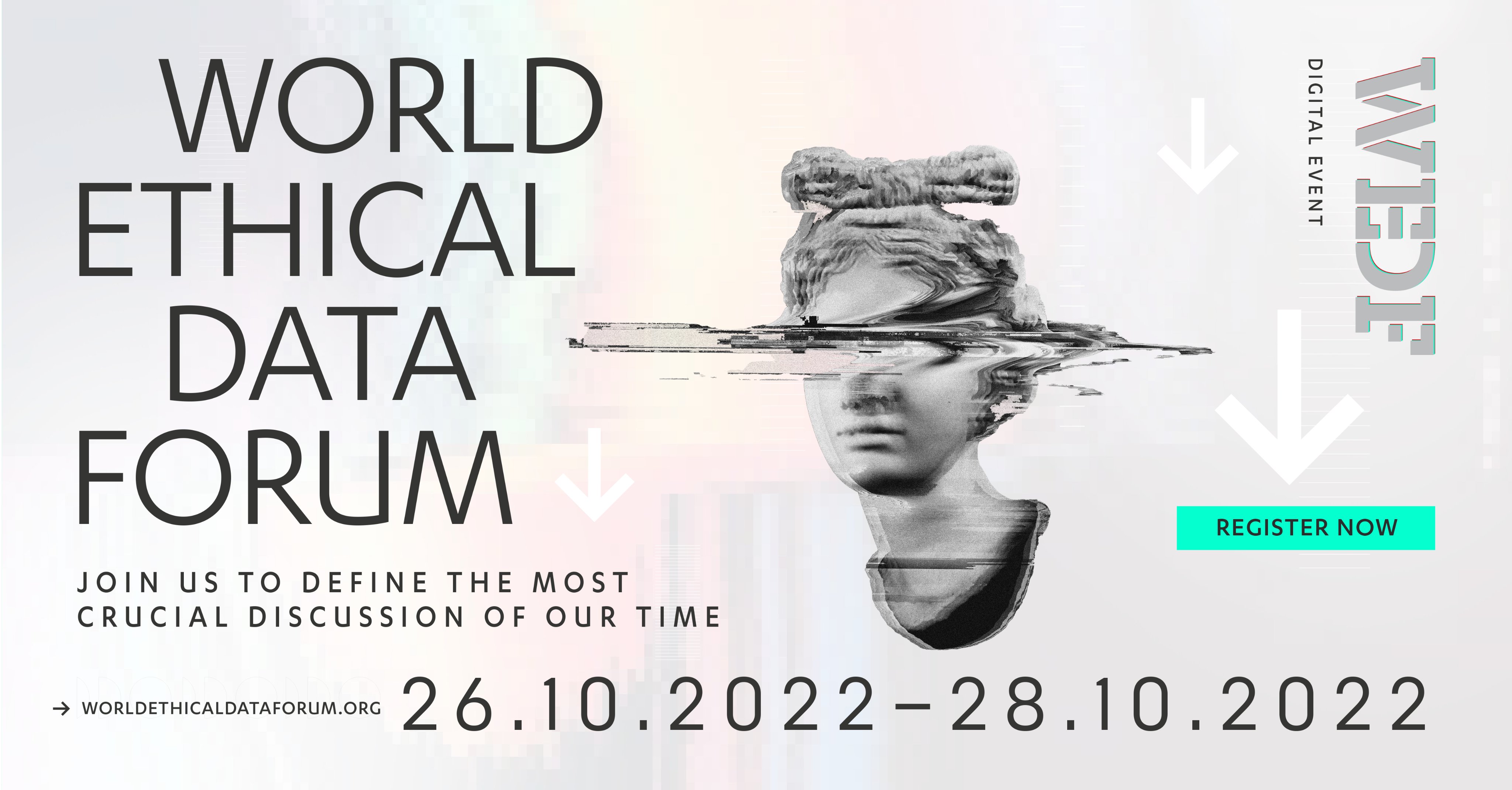 Today's world-changing events have a common thread. They – and their outcomes – are being shaped by data-driven technologies.
---
Subscribe to press-release