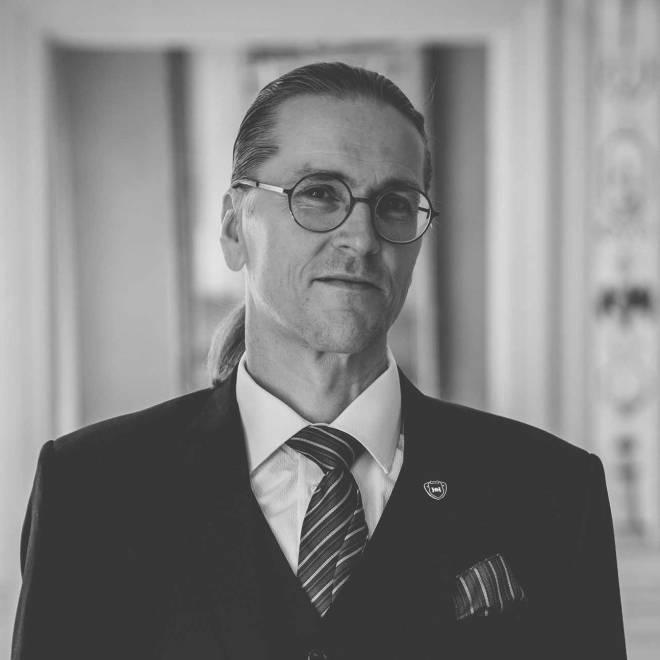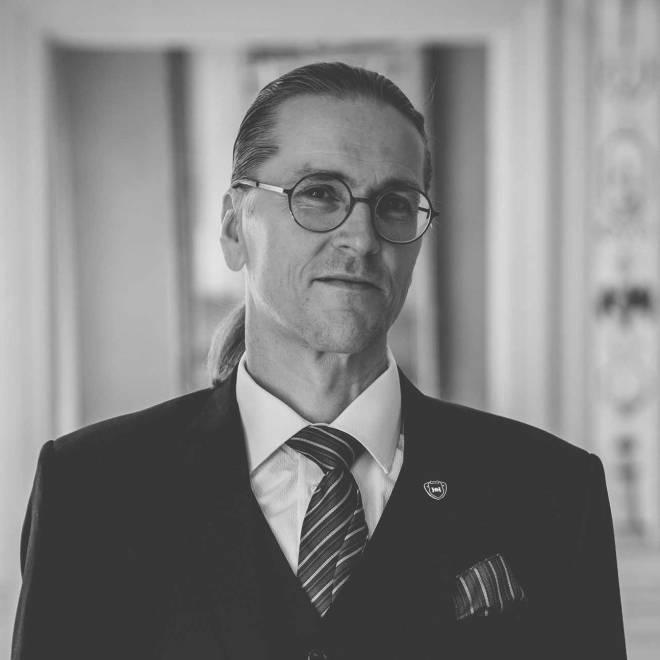 WEDF 2022
Mikko Hyppönen is a global cybersecurity expert. He has written on his research for the New York Times, Wired, and Scientific American and lectured at the universities of Oxford, Stanford, and Cambridge. He has spoken at TED and at DEF CON.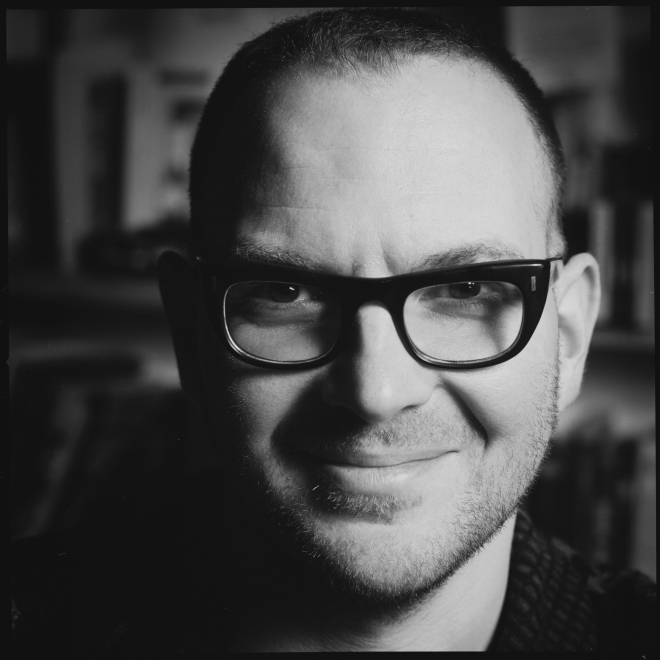 Novelist, Technology Activist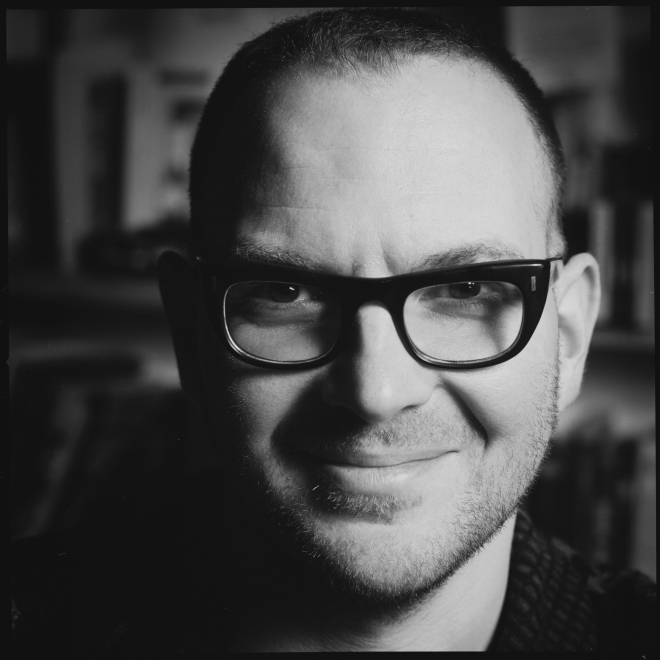 WEDF 2022
Cory Doctorow (craphound.com) is a science fiction author, activist and journalist. He is the author of many books, most recently RADICALIZED and WALKAWAY, science fiction for adults; HOW TO DESTROY SURVEILLANCE CAPITALISM, nonfiction about monopoly and conspiracy; IN REAL LIFE, a graphic novel; and the picture book POESY THE MONSTER SLAYER. His latest book is ATTACK SURFACE, a standalone adult sequel to LITTLE BROTHER; his next nonfiction book is CHOKEPOINT CAPITALISM, with Rebecca Giblin, about monopoly, monopsony and fairness in the creative arts labor market, (Beacon Press, 2022). In 2020, he was inducted into the Canadian Science Fiction and Fantasy Hall of Fame.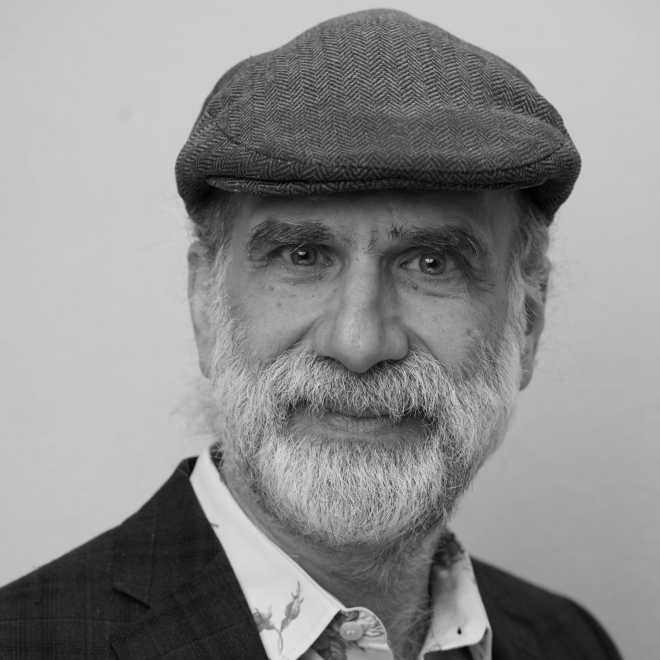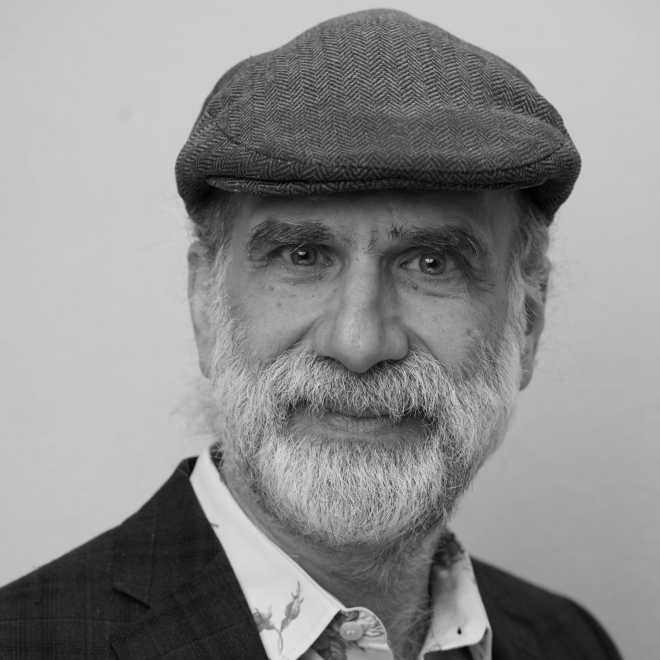 WEDF 2022
Bruce Schneier is an internationally renowned security technologist, called a "security guru" by the Economist. He is the New York Times best-selling author of 14 books -- including Click Here to Kill Everybody -- as well as hundreds of articles, essays, and academic papers. His influential newsletter Crypto-Gram and blog Schneier on Security are read by over 250,000 people. Schneier is a fellow at the Berkman-Klein Center for Internet and Society at Harvard University, a Lecturer in Public Policy at the Harvard Kennedy School, a board member of the Electronic Frontier Foundation and AccessNow, and an advisory board member of EPIC and VerifiedVoting.org. He is the Chief of Security Architecture at Inrupt, Inc.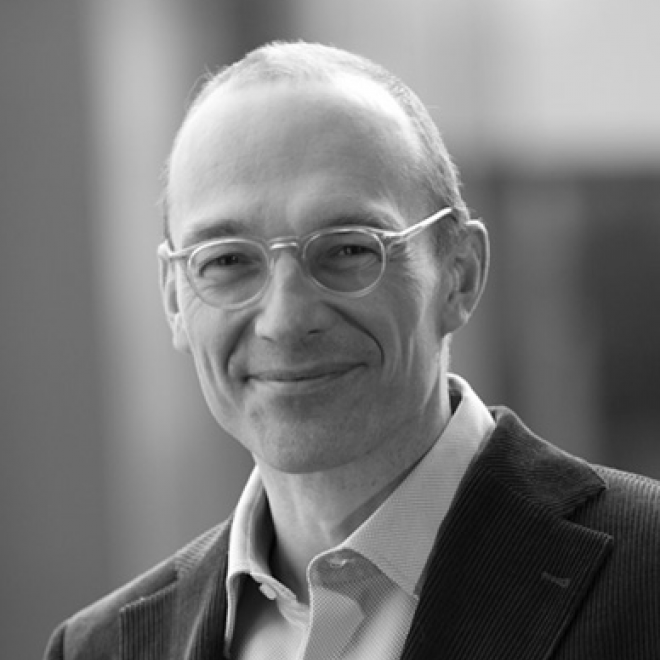 Federal Department of Foreign Affairs Switzerland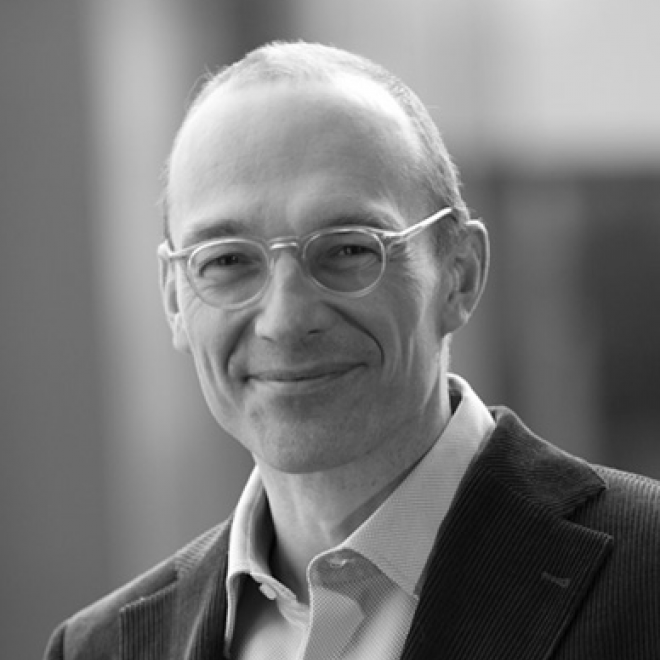 WEDF 2022
Serge, a seasoned incident responder, is the Security lead at ProtonMail. Serge also is the chair of the board of directors of FIRST, the Forum of Incident Response and Security Teams as well as a Senior Advisor to the Swiss-based ICT4Peace foundation. He has worked in private industry and academia in Switzerland and Canada in different roles and holds a PhD in Astrophysics.
Serge is passionate about building a better Internet where users are safe from crime and surveillance.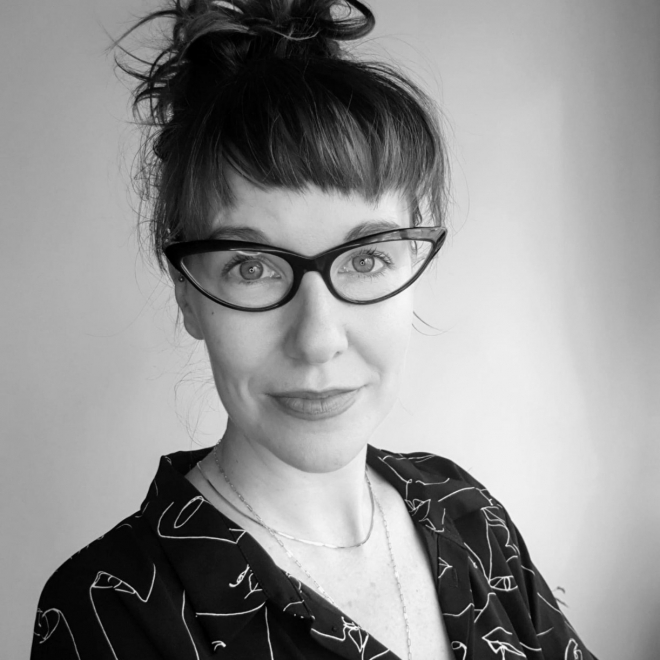 Director of Public Policy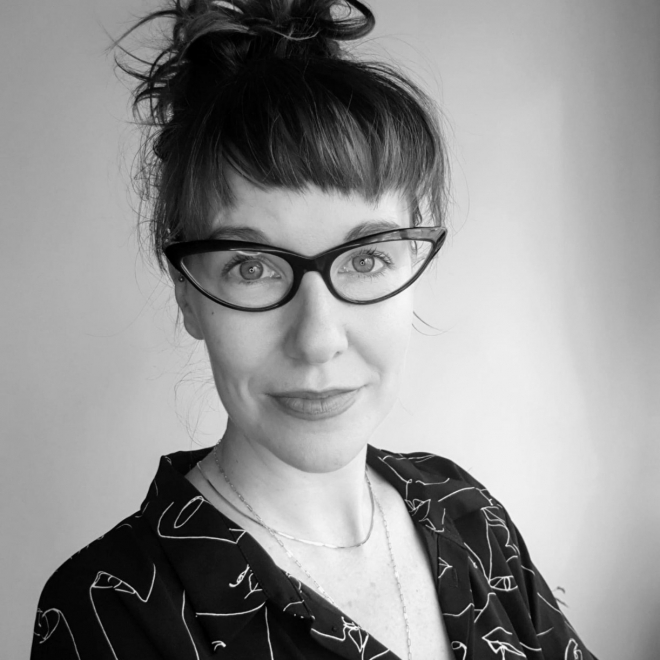 WEDF 2022
Raegan MacDonald is Mozilla's Director of Public Policy. Originally from Canada, Raegan lives in Brussels, where she has worked as a tech-policy expert for over a decade. Prior to joining Mozilla, she worked at Access Now and before that, at European Digital Rights (EDRi). Raegan is a board member of Digital Freedom Fund (DFF) and EDRi, and is a graduate of the University of Vienna and the University of Leipzig, where she received her Masters in Global Studies.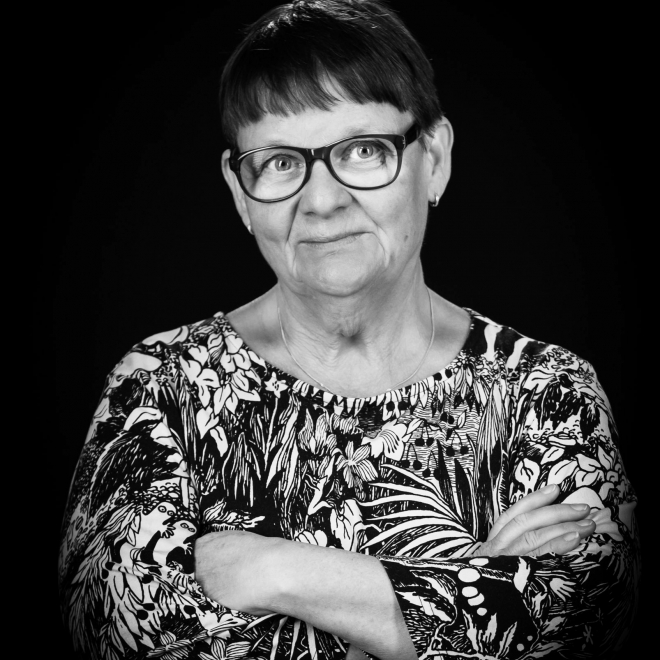 Anne-Marie Eklund Löwinder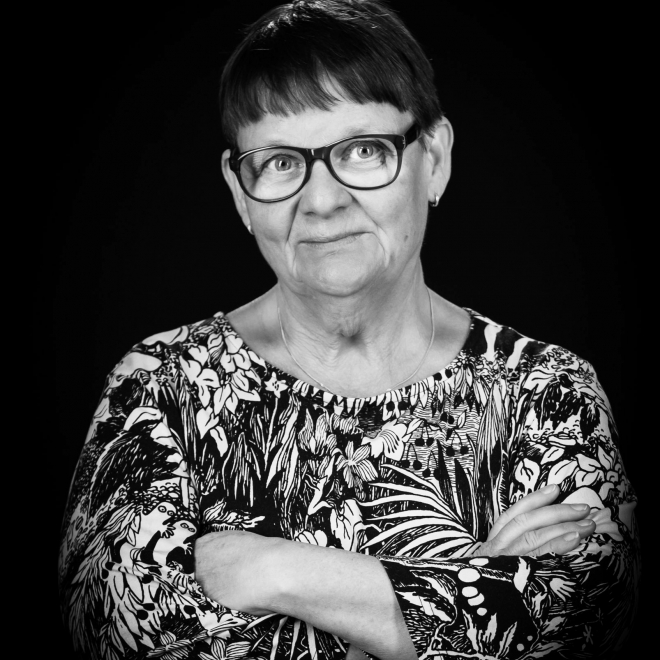 WEDF 2022
Anne-Marie Eklund Löwinder
Anne-Marie Eklund Löwinder is the founder and CEO of her own consultant firm Amelsec. Before that she was the Chief Information Security Officer at The Swedish Internet Foundation for almost 20 years. She is one of Sweden's leading experts on information and IT security. In 2013, Anne-Marie was the first Swede to be inducted into the Internet Hall of Fame. She is a member of the Royal Swedish Academy of Engineering Sciences (IVA), Section XII, Information Technology.
She is also a board member of the Swedish Law and Informatics Research Institute (IRI), of the Swedish Transport Administration, the Swedish Tax Agency, the Swedish Defence Materiel Administration, and a director of the board of .IE, the Irish Internet top level domain. She is a member of the information security council of the Swedish Civil Contingencies Agency (MSB) and she is appointed by the Swedish Ministry of Infrastructure as a member of the Swedish National Digitalisation Council.
In 2010 Anne-Marie was appointed and still serves as Trusted Community Representative by ICANN, in the role of Crypto Officer, where she participates in DNSSEC key generation for the internet root zone. She is also a member of The Registry Services Technical Evaluation Panel (RSTEP), a technical team under the GNSO (Generic Name Supporting Organization).
Anne-Marie has a degree in Computer Science from the University of Stockholm.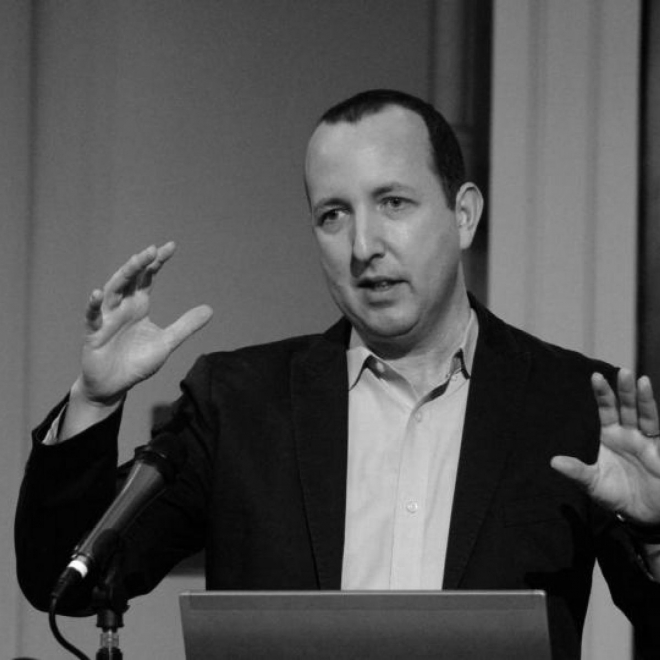 Lawyer, Civil Liberties Advocate
American Civil Liberties Union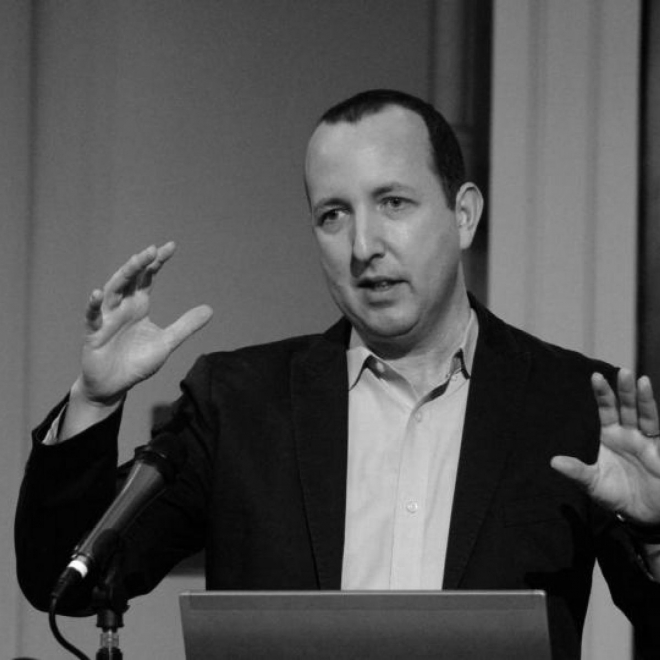 WEDF 2022
Ben Wizner has worked for over 15 years at the intersection of civil liberties and national security, litigating numerous cases involving security policies, government watch lists, surveillance practices, and targeted killing. Since July of 2013, he has been the principal legal advisor to NSA whistleblower Edward Snowden and appears regularly in the global media, has testified before Congress, and is an adjunct professor at New York University School of Law. Ben is a graduate of Harvard College and New York University School of Law and was a law clerk to the Hon. Stephen Reinhardt of the U.S. Court of Appeals for the Ninth Circuit. Ben is also the director of the ACLU's Speech, Privacy, and Technology Project.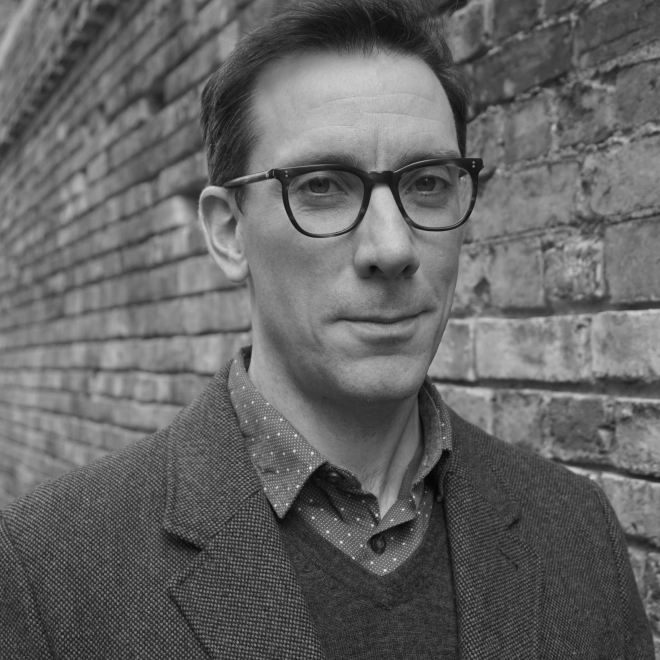 Investigative Journalist, Author
BBC News, Channel 4 News, Audible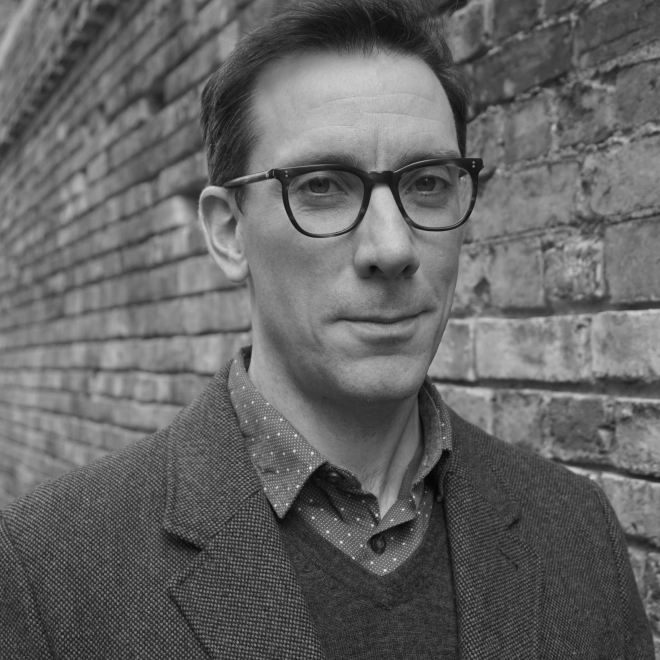 WEDF 2022
Investigative journalist Geoff White has covered technology for BBC News, Channel 4 News, Audible, The Sunday Times and many others. His exclusives reveal tech's impact on our lives: the controversial police use of facial recognition; the failure of artificial intelligence therapy apps; hi-tech call centre scams that have cost victims their lives' savings; fraud in the internet dating industry.  Crime Dot Com (https://www.amazon.co.uk/Crime-Dot-Com-Viruses-Rigging/dp/1789142857), his book on cybercrime for Reaktion Books, was published in August 2020 and is now being made into a major 10-part BBC podcast series. He is the writer and presenter of the acclaimed Audible podcast series The Dark Web which exposes the shadow internet created by the US military and now home to hackers, crooks and freedom fighters.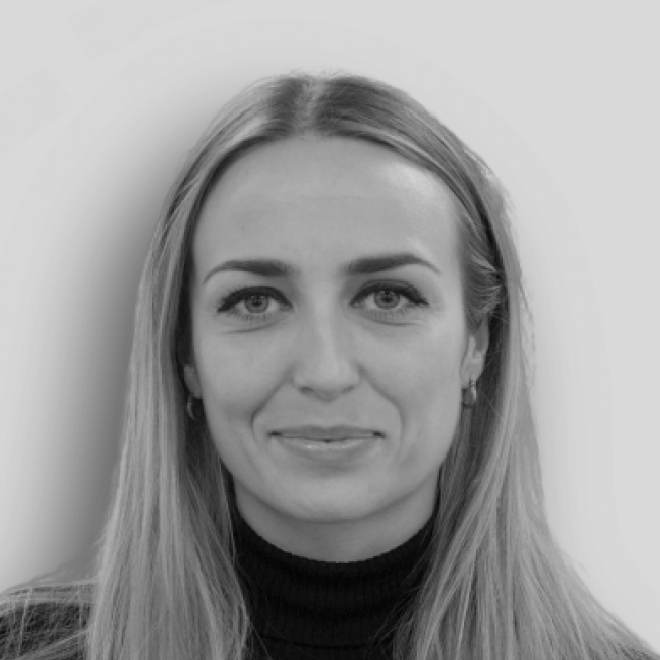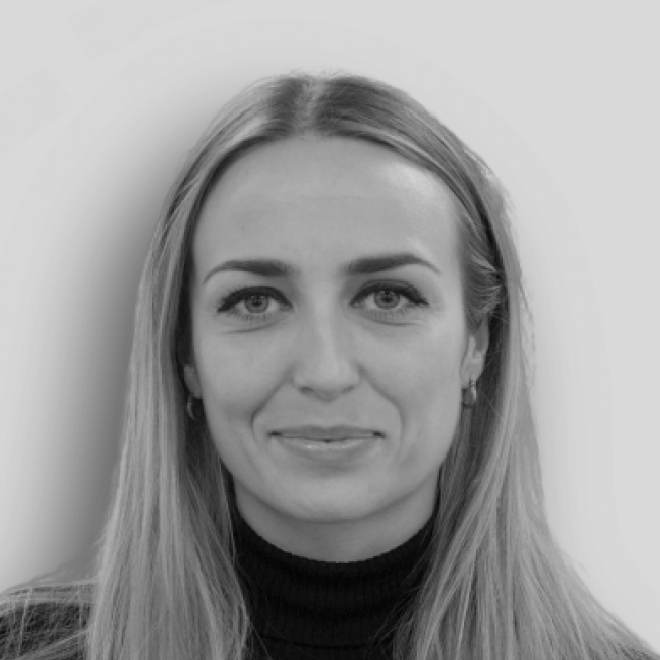 WEDF 2022
Silkie is the Director of Big Brother Watch. She is a lifelong campaigner for the protection of civil liberties, particularly in the context of new and emerging technologies.
She works to uphold rights in the fields of state surveillance, policing technologies, big data, artificial intelligence and free expression online.
Before joining Big Brother Watch in January 2018, she was the Senior Advocacy Officer at Liberty where she led a programme on Technology and Human Rights and launched a legal challenge to the Investigatory Powers Act. She previously worked for Edward Snowden's official defense fund and whistleblowers at risk.
Silkie is also an information security trainer and organises Cryptoparty London. She is the co-author of Information Security for Journalists.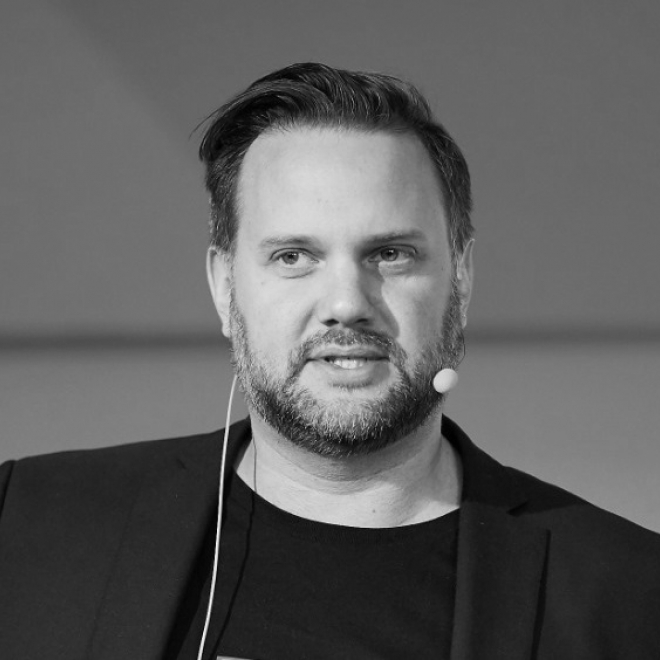 Head of Content and Platform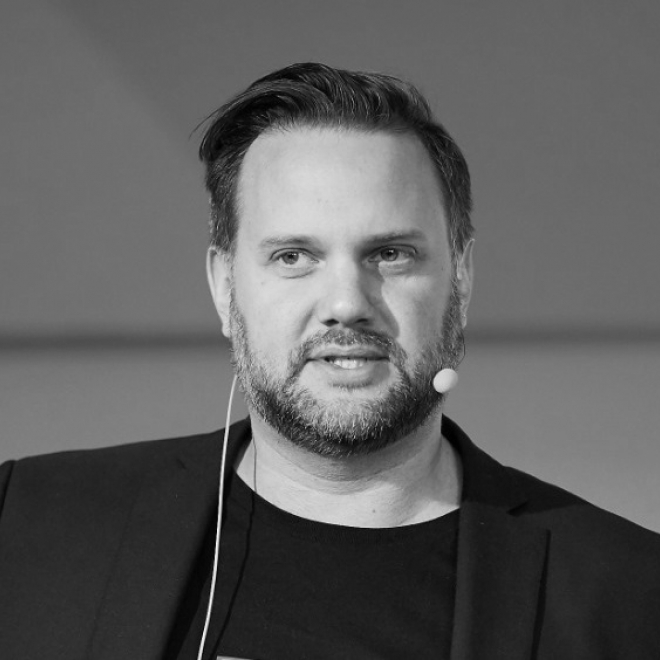 WEDF 2022
Rainer leads a documentary production unit at cybersecurity giant Kaspersky. After 10 years in PR, in which he married a man to an iPhone, displayed people's private data publicly in an underground station and made Trent Alexander Arnold play chess against Magnus Carlsen, he set out to produce non-corporate content in a corporate environment. He is an Executive Producer of the hacker:HUNTER and Imagine Beyond series.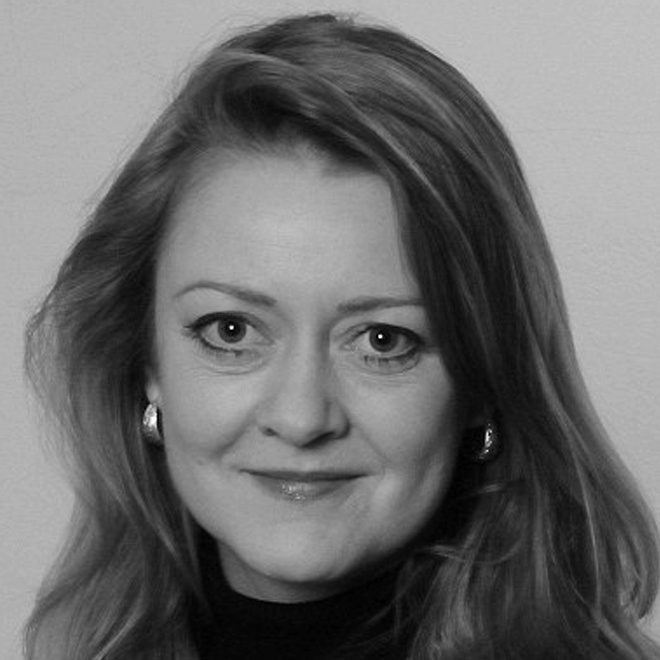 Former MI5, Whistleblower
WEDF, Sam Adams Associates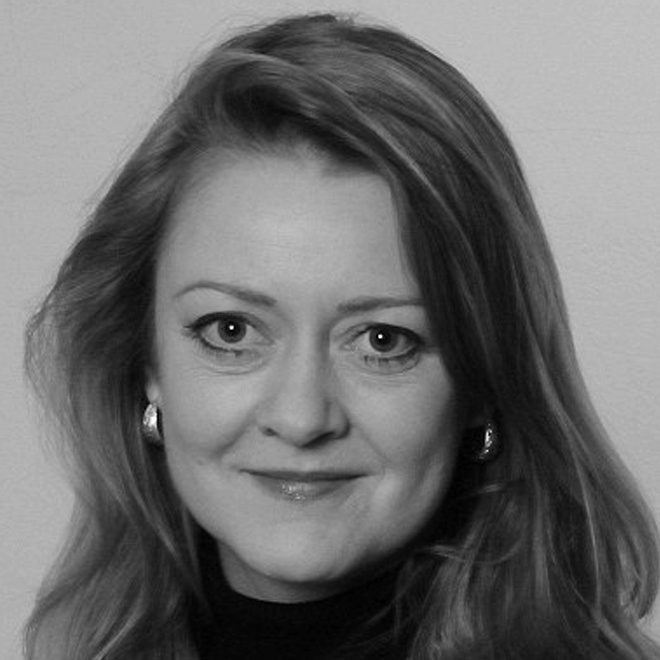 WEDF 2022
ANNIE MACHON was an intelligence officer for the UK's Security Service MI5 and is now a writer, expert media commentator, and international public speaker. She regularly commentates on security, technology, privacy, global drug policy, and international relations. She is also a member of the Sam Adams Associates, a global group of intelligence,
diplomatic and military whistleblowers, served four years as the European Director of Law Enforcement Action Partnership, and is an advisory board member of the Good Technology Collective and the Courage Foundation.  She has appeared in a number of films including "The Culture High", "Digital Dissidents" and, most recently, "The Mole: Undercover in North Korea". She is also a board member of the World Ethical Data Foundation.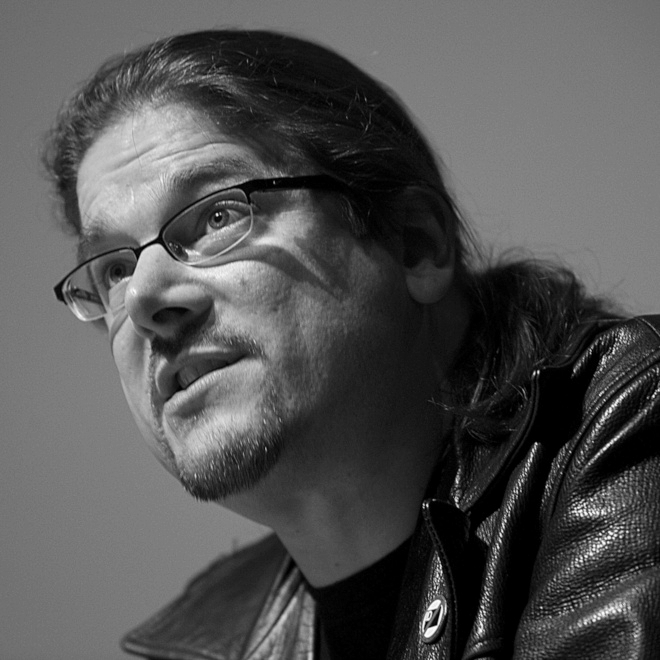 Identity and Privacy Advocate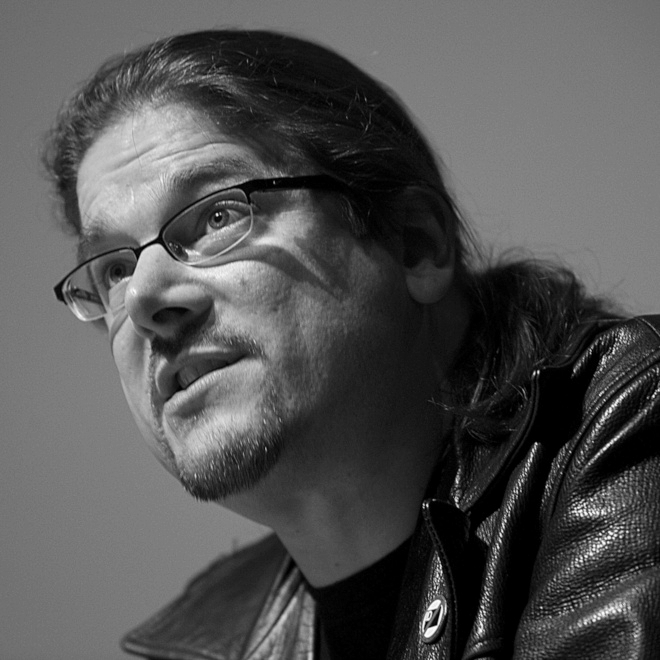 WEDF 2022
PHIL BOOTH is an identity and privacy advocate who led the non-partisan NO2ID campaign from 2004-2011, campaigning successfully to defeat the introduction of ID cards and other 'database state' initiatives.  His work has been recognised by awards from Privacy International (2008) and Liberty (2010). Since 2013, Phil has coordinated medConfidential, which campaigns for confidentiality and consent in health and social care, seeking to ensure that every flow of data across and around the UK's NHS and wider care system is consensual, safe, and transparent. In his other work as a technologist and social entrepreneur, Phil advises a number of organisations and initiatives that seek to provide individuals with greater control over their own personal data.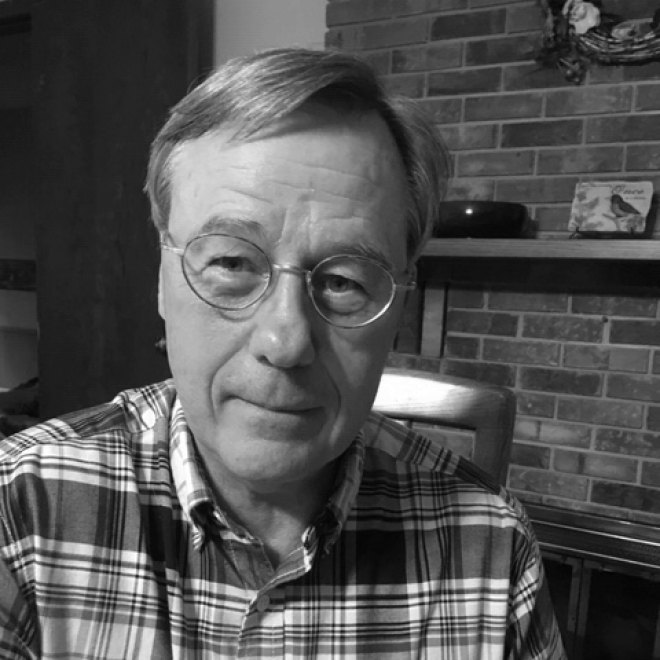 Lawyer, Military Historian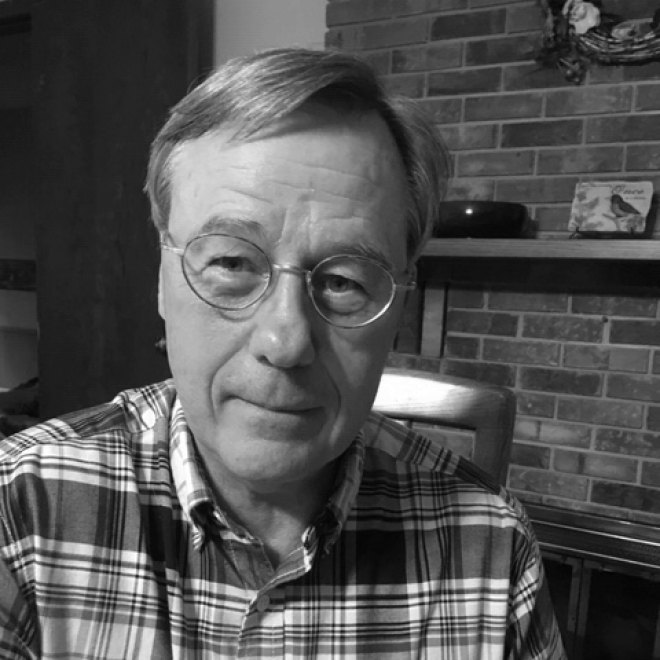 WEDF 2022
Todd E. Pierce is a major in the U.S. Army and was assigned to the Office of the Chief Defense Counsel in 2008. An American lawyer, military historian, former army computer technician, and former Judge Advocate General Defense Attorney, he volunteered to represent defendants at Guantánamo, describing the legal theory underpinning the detention camp as an assault upon the structure of constitutional government. In an extraordinarily rich career, he has been, among other things, a member of the National Association of Scholars, calling for a more balanced approach to global education. He is an officer in the United States Army Reserve.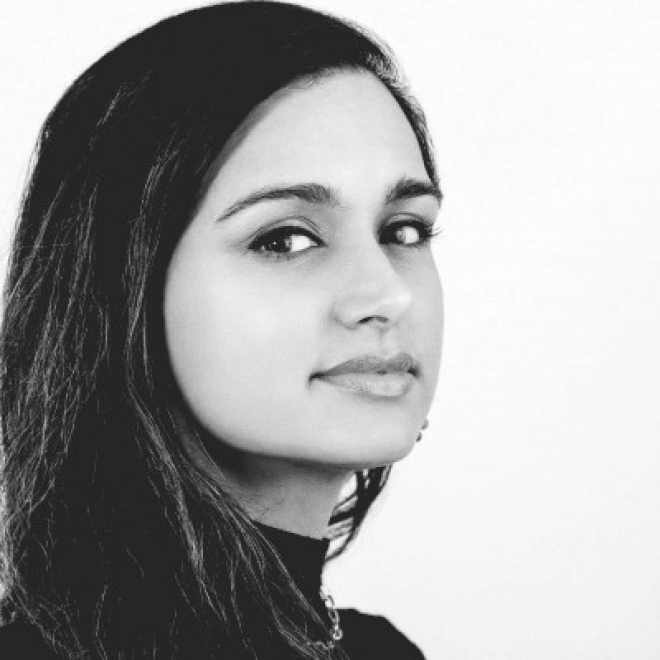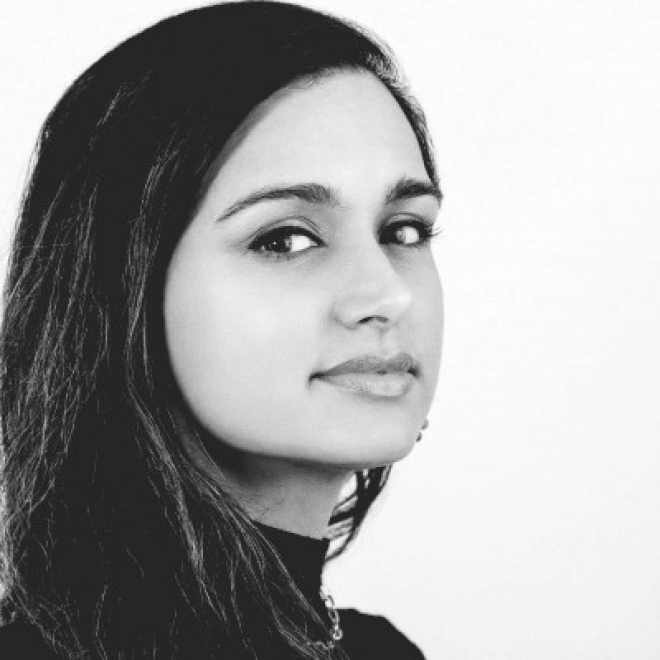 WEDF 2022
Social impact changemaker + intrapreneur passionate about empathy-driven, innovative approaches to advancing societal wellbeing and solving global challenges.— This includes through tech, cross-sector business model innovation, art, education, & engagement.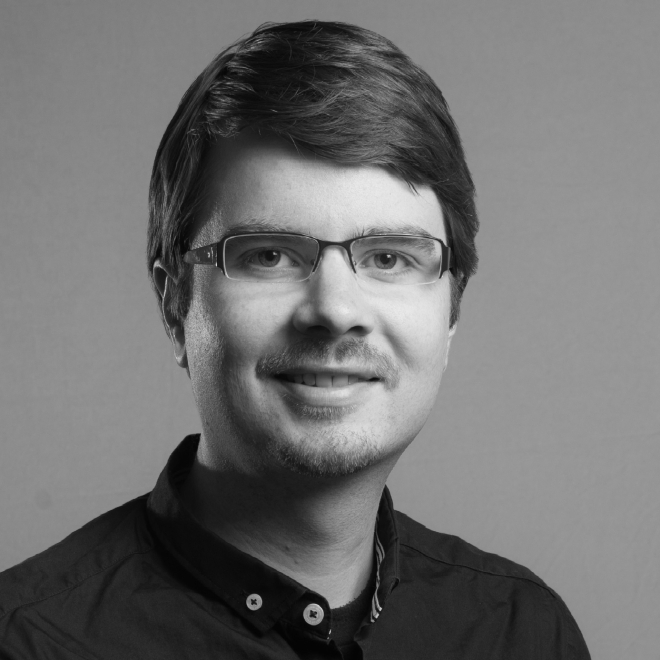 Associate Professor and Senior Research Fellow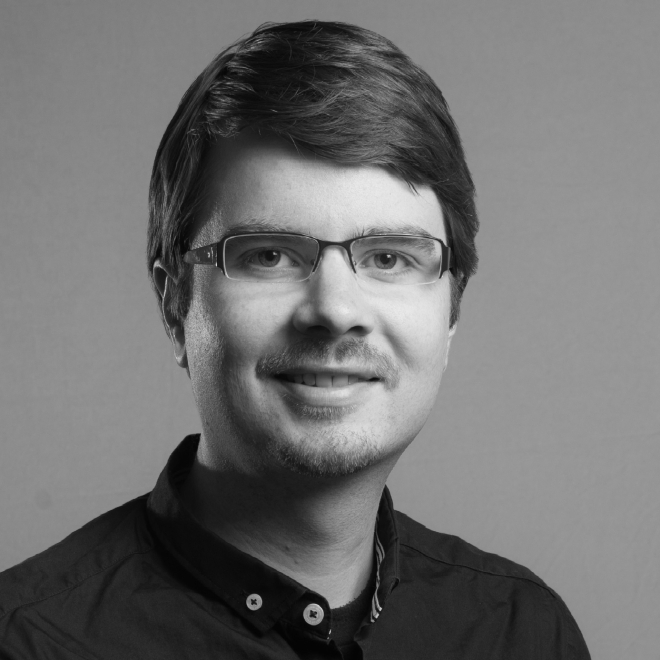 WEDF 2022
Prof. Brent Mittelstadt is an Associate Professor, Senior Research Fellow, at the Director of Research at the Oxford Internet Institute, University of Oxford.. He also coordinates of the Governance of Emerging Technologies (GET) research programme which works across ethics, law, and emerging information technologies. He is a leading data ethicist and philosopher specializing in AI ethics, professional ethics, and technology law and policy. Prof. Mittelstadt is the author of highly cited works across topics including the ethics of algorithms, artificial intelligence (AI), and Big Data; fairness, accountability, and transparency in machine learning (ML); data protection and non-discrimination law; group privacy; ethical auditing of automated systems; and digital epidemiology and public health ethics. His contributions in these areas are widely cited and have been implemented by researchers, policy-makers, and companies internationally, featuring in policy proposals and guidelines from the UK government, Information Commissioner's Office, and European Commission, as well as products from Google, Amazon, and Microsoft.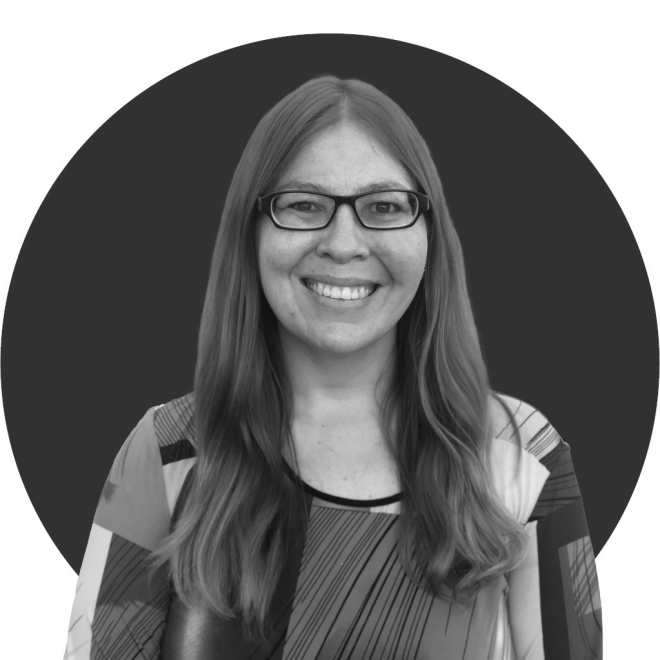 Sr. Director of Operations and Deputy Director
World Institute on Disability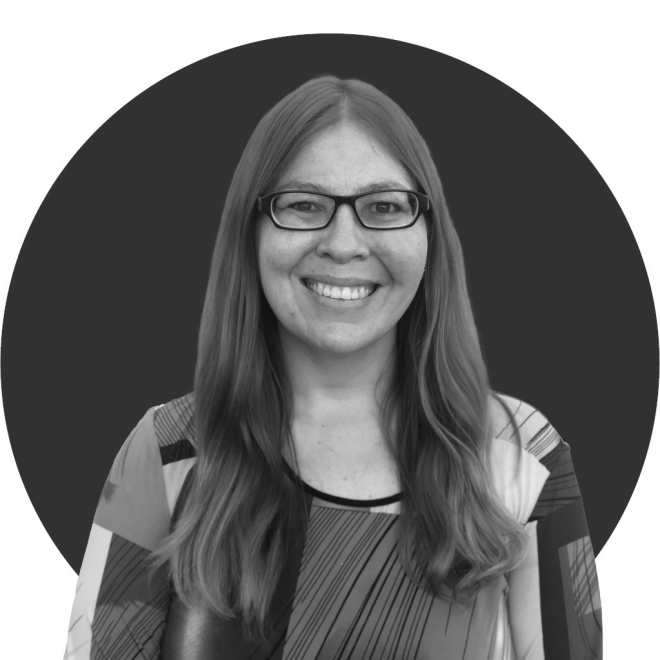 WEDF 2022
Kat is the Senior Director of Operations and Deputy Director at WID. Working with WID's leadership team, Kat recommends and coordinates activities aimed toward translating strategic opportunities into support for critical issues affecting accessibility and inclusion for people with disabilities. She is also responsible for the smooth and effective operation of WID's internal functions, including managing HR, IT, and Accessibility Solutions. Additionally, Kat is the Chair of the IREX Community Solutions Program Partner Advisory Board, where she helps shape the Fellows program as well as working closely as a mentor to WID's international fellows. Translating strategic opportunities into support for critical issues affecting accessibility and inclusion for people with disabilities Kat received her B.S. in Political Science and B.A. in Anthropology from Florida State University. While working in Azerbaijan as a Peace Corps Volunteer, she gained experience in NGO development, community building, and grant writing. As a person born with a neurological disability, Kat is committed to eliminating the stigma of hidden disabilities.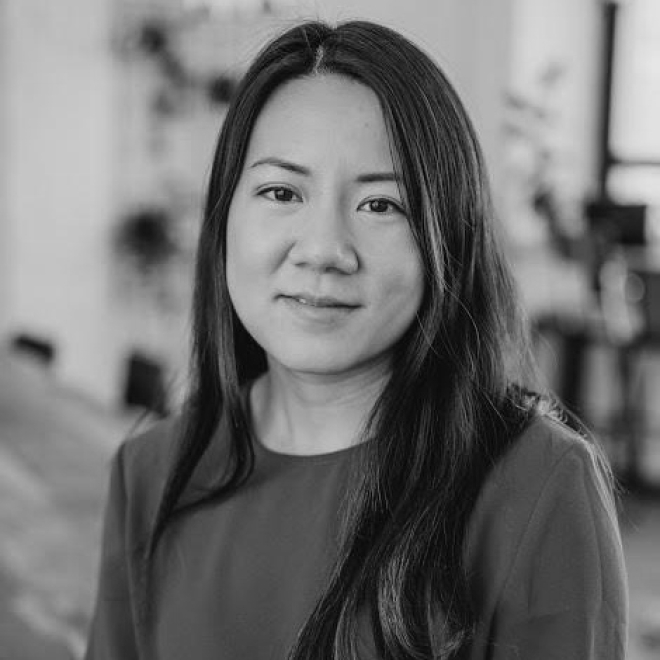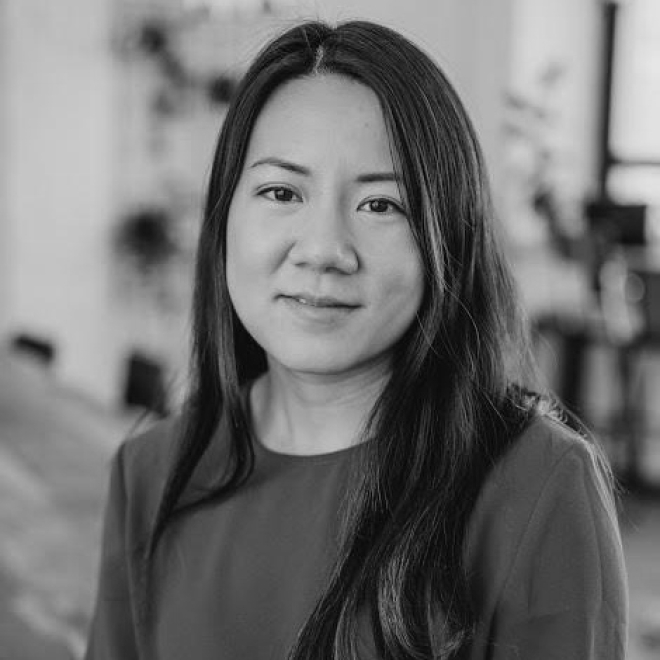 WEDF 2022
Ruby Au is the Head of North America at Ecosia, the green search engine that uses 100% of its profits to plant and protect trees. Ruby previously worked as a social impact and EdTech founder in Nairobi's tech startup ecosystem, where she launched Lumen Labs, a company that provided project based computer education to rural schools and communities. After successfully exiting Lumen Labs, she helped launch the African office for San Francisco-based company Endless Computers, and was part of the team that created the world's first "Pay-As-You-Go" laptop that improved financing options for students and communities lacking digital access. Ruby frequently speaks and writes about the intersection between climate, tech, and education, and holds dual degrees in Business and Environmental Science from the University of Southern California.