Data
Article
2021·08·12
Data, Technology & Climate Change
The 4000 page landmark @IPCC report demonstrates how human activity is changing the climate in unprecedented ways. Technology helps monitor, measure, analyse, & record climate change precisely, yet also contributes to the vast energy consumption damaging our planet.
Whether sending emails or watching Netflix, the analysis & storage of data comes at great energy cost. The processing necessary to train a "large algorithm", for instance, can require energy equivalent to nearly 5x the lifecycle emissions of a car.
---
Article
2021·04·29
WEDF2021 Video Release: The Ethics & Future of Data & Technology
Technological mastery without ethical restraint lies at the root of all forms of tyranny
---
Article
2021·04·05
The State of the Net by Mikko Hyppönen 
The State of the Net by Mikko Hyppönen 
Technology shapes the world. The more successful a new technology becomes, the more reliant we will become on it. This has always happened and will continue to happen in the future too. In many ways, the Internet is both the best and worst innovation of our lifetime. How did we get here? Where will we go next?
---
Article
2021·02·16
The Looming Battle Between Technology & Liberty
Define Our Digital Future with the World Ethical Data Forum 2021
What: The World Ethical Data Forum 2021
When: March 17th-19th, 2021
COVID-19 has forced us all, abruptly, to live our lives largely online — from work, finances, education, healthcare, politics, and socializing, hyperconnectivity is now a necessity rather than a choice.
---
Article
2021·01·27
WEDF at Africa Tech Festival
The World Ethical Data Forum Joins Africa Tech Festival to Discuss Combating Internet Misinformation and the Africa Tech Ecosystem
In November 2020, John David Marshall (CEO of the World Ethical Data Forum) joined the Africa Tech Festival to discuss strategies for combating Internet misinformation and the African technological tech ecosystem alongside Tomiwa Aladeko (CEO of Big Cabal Media), Emmanuel Lubanzadio (Head of Public Policy Sub-Saharan Africa at Twitter), and Daniel Kimmage (Principal Deputy Coordinator at the Global Engagement Center at the U.S. Department of State). 
---
Article
2021·01·23
WEDF and Luminati Networks to initiate a first-of-its-kind Data Collection Ethical Committee
Luminati Networks initiates a first-of-its-kind Data Collection Ethical Committee with The World Ethical Data Forum 
Press Release published by Luminati Networks on January 14, 2021
---
Article
2020·12·31
Recapping Our Year
2020 will be remembered in history not only for the tumultuous series of events and challenges it posed but also as a significant period of change in all of our lives. Across the world, due in no small part to COVID-19, we have witnessed the broad and rapid digitalization of most spheres of life, from the professional to the personal.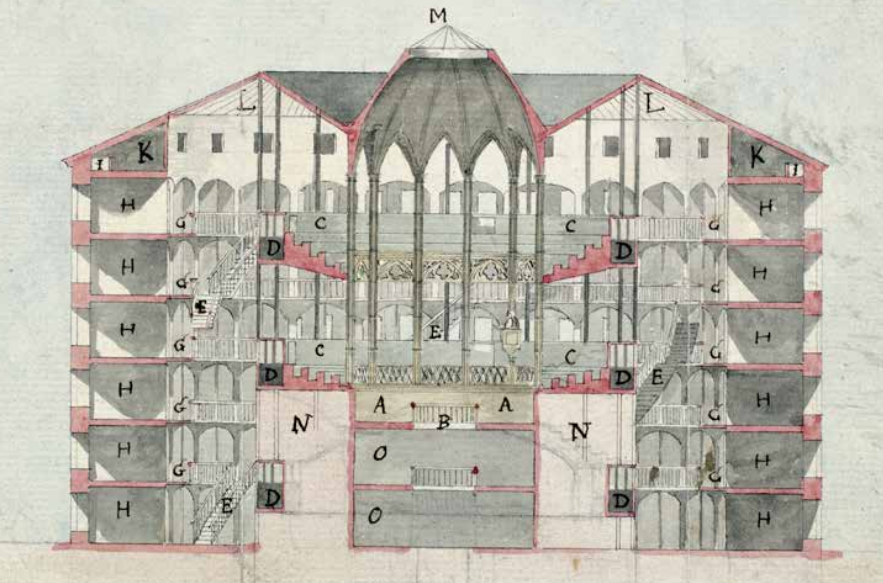 ---
Article
2020·12·11
The Problem of Data
On September 4th 2020, WEDF's John Marshall gave an introductory talk at London Tech Week's Ethical Data Festival entitled "The Problem of Data". A non-technical survey, this is a direct transcription of a talk that explored the scope and nature of some of the issues around data. Implicating the entire knowledge economy, and embracing 'fake news,' media narratives, and the impact of social media quite as naturally as considerations of bias in data analytics or AI, the issues are non-obvious and may in fact be the most important of our age.
Broadcast on September 4th 2020
This is a provisional transcript. Copy may not be in its final form.

"The Problem of Data"
---
Subscribe to Data